Empower Funding
All right, so it's summer in Cape Town!
You might be wanting to enjoy the city to its fullest, but also to run your business to do your marketing, visit clients, and provide your services in general.
And you may just be wanting and needing the money for your life and the expenses of life!
However... you might be held up by the system of selling a property in South Africa...
It takes three months for everyone to be paid out. Everyone is waiting.
Empower Funding knows this well.
We specialize in handling this.
If you don't want to wait three months for your money... If you want your money ahead of time (and maybe not all of it, but just some of it), get in touch with Empower Funding!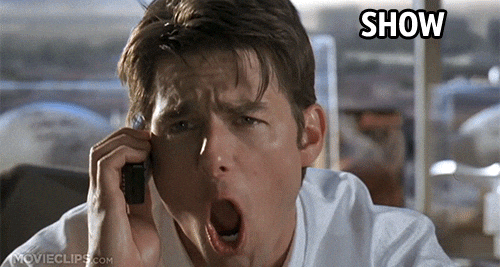 At Empower Funding, we charge the most affordable rate in the country - guaranteed. That way, it doesn't cost you an arm and a leg...
But you still get the services (and money) that you need.
If this is something you're interested in, get in touch with us right away, and we will get you your money, now.
Thank you very much and please have a look at the video below.
Gal Ezra,
Managing Director,
Empower Funding
021-140-3540
Learn more about our bridging finance service! Subscribe to our YouTube channel!