Empower Funding
Do You Need Assistances with a Bond?
Updated: Apr 4
You can get a bond through empower funding.
Now, while we don't directly issue the bond, we are connected to people that are professionals in the field of getting bonds and therefore we can assist you to get the money for a property.
It's very simple.
Just fill out the form.
We'll connect you to an expert.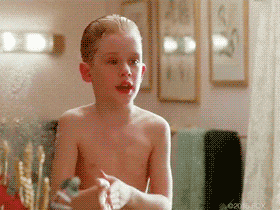 And through that, you can get your dream home, your dream property.




So we're looking forward to assisting you with that.
It's not our normal bridging finance product, but we will connect you to someone that will get you the money you need.
All right.
Gal Ezra,
Managing Director,
Empower Funding
021-140-3540
Learn more about our Bridging Finance service Subscribe To Our YouTube Channel