Empower Funding
What is Bridging Finance?
Updated: Apr 5
"What is bridging finance?"
This is the most commonly asked question of course, and when I first started the business, almost no one knew!
So I've explained it countless times, in many ways, and I never have any issue with explaining it newly again - I actually really enjoy educating people on it.
So today I will explain it in a slightly new way, that may be easier to understand.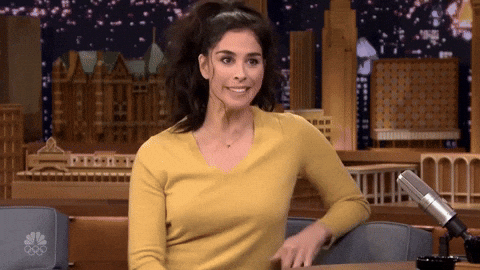 In today's blog, I want to explain bridging as an advance.
If you're working for someone, you're going to get a salary at the end of the month...
But sometimes you need money in the middle of the month for something... You can't wait until the end of month, and you know you're getting your salary, so if only you could get some of that salary early...
You can - this is called an advance.
You might go to your boss and say, "Hey, can I get some of my salary ahead of time?"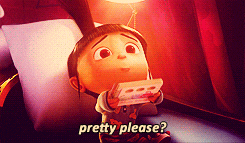 And you hope the answer is yes :)
In the same way, in the property industry, you're going to get paid in three months times... not a month.
And if you don't want to wait for 3 months, you can come to us! We will give you the money ahead of time like your boss would have (hopefully) with your salary.
And you will get it at the most affordable rate in South Africa, guaranteed.
And you can use that money for your business and for your life.
If you're interested, get in touch with us right away and we will assist you to get your money now.
Have a look at the video below for more!
Gal Ezra,
Managing Director,
Empower Funding
021-140-3540
Learn more about our bridging finance service. Subscribe to our YouTube channel.